Next Generation Sequening & Bioinformatics at UPHL
Next Generation Sequencing
---
Next generation sequencing is the process of determining the precise order of the nucleotides within a DNA molecule in a high throughput manner.
The sequence data generated may be that of a single gene, a cluster of genes, a full chromosome or the entire genome of any organism.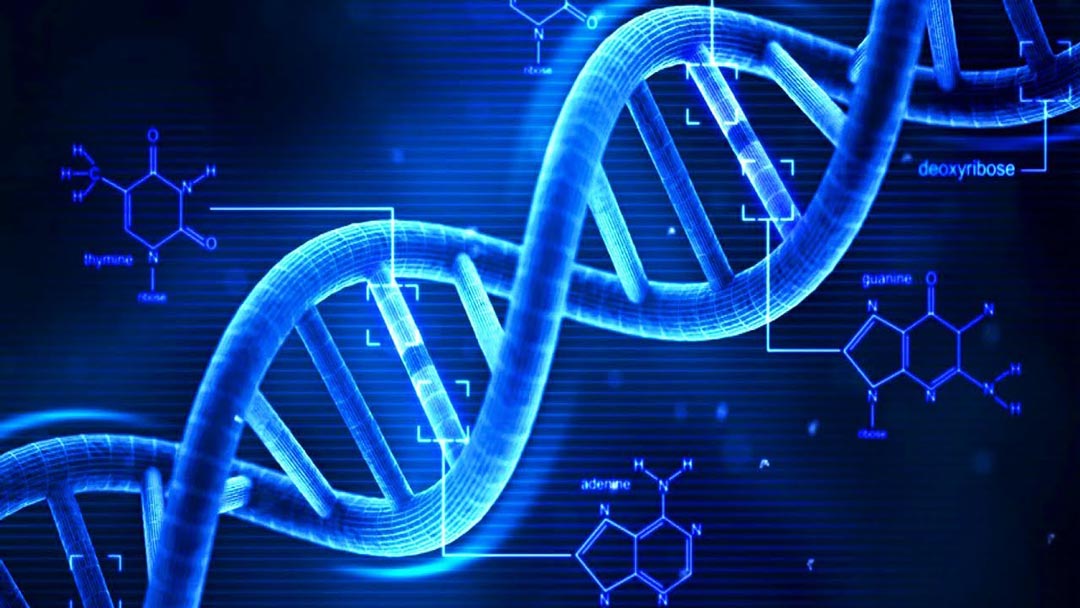 ---
Bioinformatic analysis combines biology, computer science, mathematics, statistics, and engineering in order to analyze, interpret and make sense of the sequencing data.
This analysis allows,
For a better understanding of the genetic basis of disease
Aids in bacterial pathogen identification
Can ultimately assist with outbreak detection
---
The next generation sequencing and bioinformatics program works closely with the infectious disease program at UPHL to provide all pulsed-field gel electrophoresis and next generation sequencing for CDC's PulseNet Program, which is a national laboratory network that connects foodborne illness cases to detect outbreaks.
This collaboration with CDC has provided the next generation sequencing and bioinformatics program with laboratory equipment and training to generate whole genome sequences of microbes that cause foodborne illness.